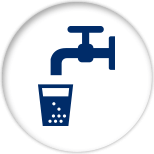 Hard Water
Do you notice spots on dishes, shower doors, or fixtures? Hard water is water that has a high mineral content.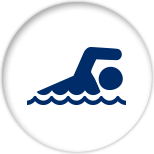 Chlorine & Chloramines
Does your water smell or taste like a swimming pool? Chlorine is a common disinfectant...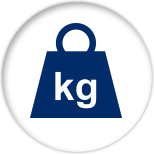 Iron
Does your water taste metallic or do you notice reddish, rust-like stains? This can be caused by excess ferrous iron or ferric iron...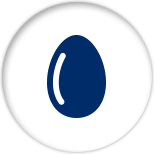 Hydrogen Sulfide
Does your water smell like rotten eggs? Sulfur in your water supply is easily recognized by its offensive odor...