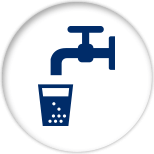 Hard Water
Do you notice spots on dishes, shower doors, or fixtures? Hard water is water that has a high mineral content.
Nitrates
Nitrate is a naturally occurring form of nitrogen, essential for plant growth and often added to soil (fertilizer) to improve productivity. Excess levels can be harmful to both human and animal health...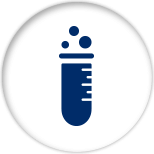 Arsenic
Arsenic in water can be hard to detect, because it is both odorless and tasteless, and it can be toxic even at low levels.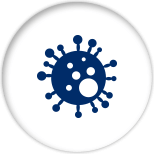 Microbes
Different types of organic matter (algae, mold, and bacteria) can make your water taste earthy or fishy...