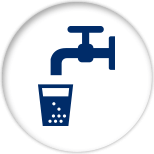 Hard Water
Do you notice spots on dishes, shower doors, or fixtures? Hard water is water that has a high mineral content.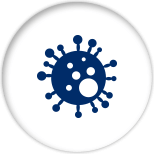 Microbes
Different types of organic matter (algae, mold, and bacteria) can make your water taste earthy or fishy...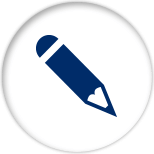 Lead
Lead differs from other contaminants in that it rarely occurs naturally in the raw water supply. Lead is more likely to become a problem after the water has left the treatment plant...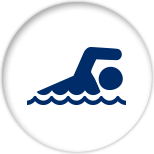 Chlorine & Chloramines
Does your water smell or taste like a swimming pool? Chlorine is a common disinfectant...